About us
Discover our story, made of tradition, love and passion.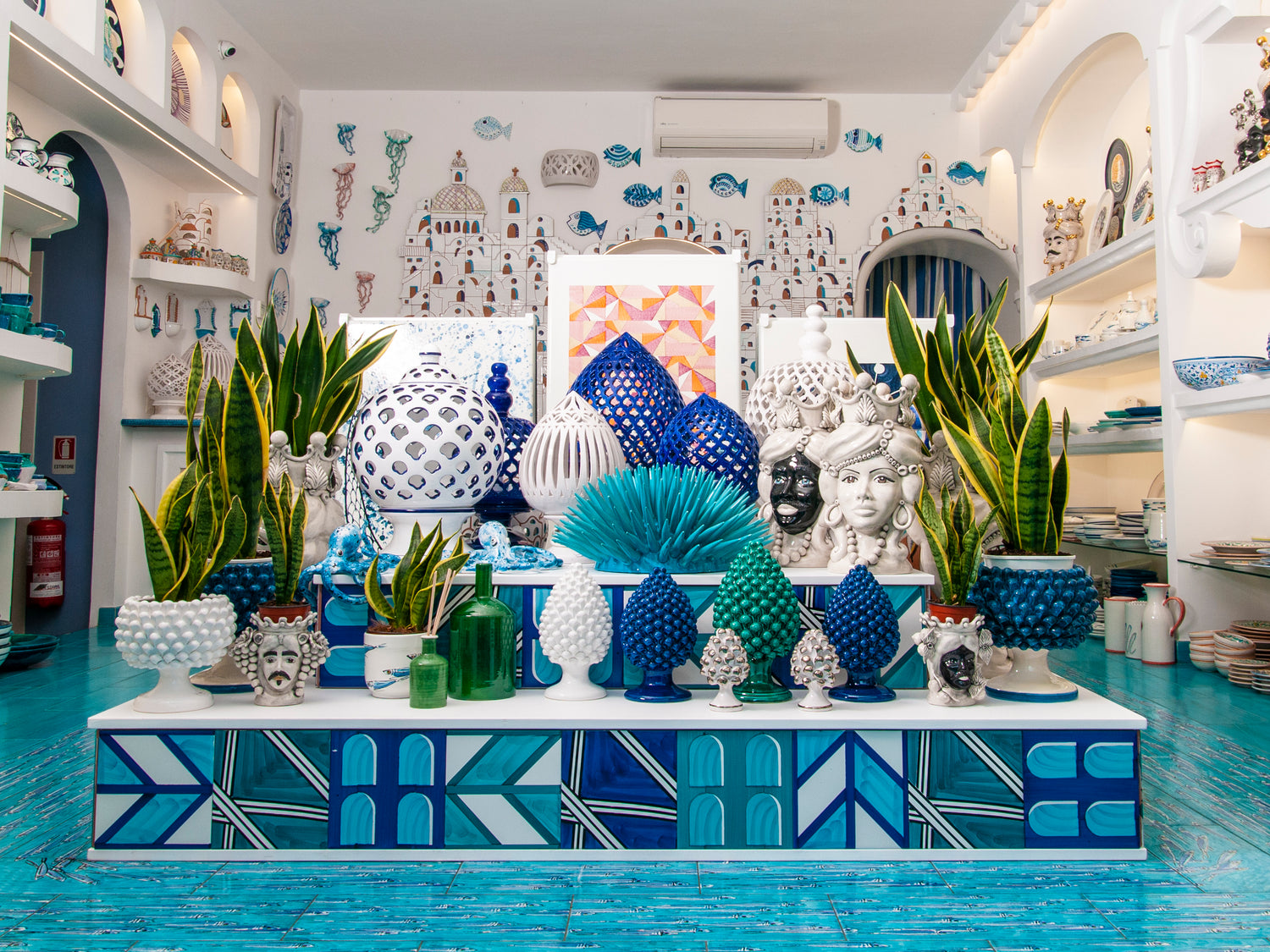 Exclusive, unique and Made in Italy: the ceramics of the Amalfi coast
Entirely hand-made by our master craftsmen, our ceramics are shipped every day all over the world. Any product you have seen in the store, on our social networks or on our website, we at Always Positano are able to produce it and ship it to your home, relying only on the best couriers.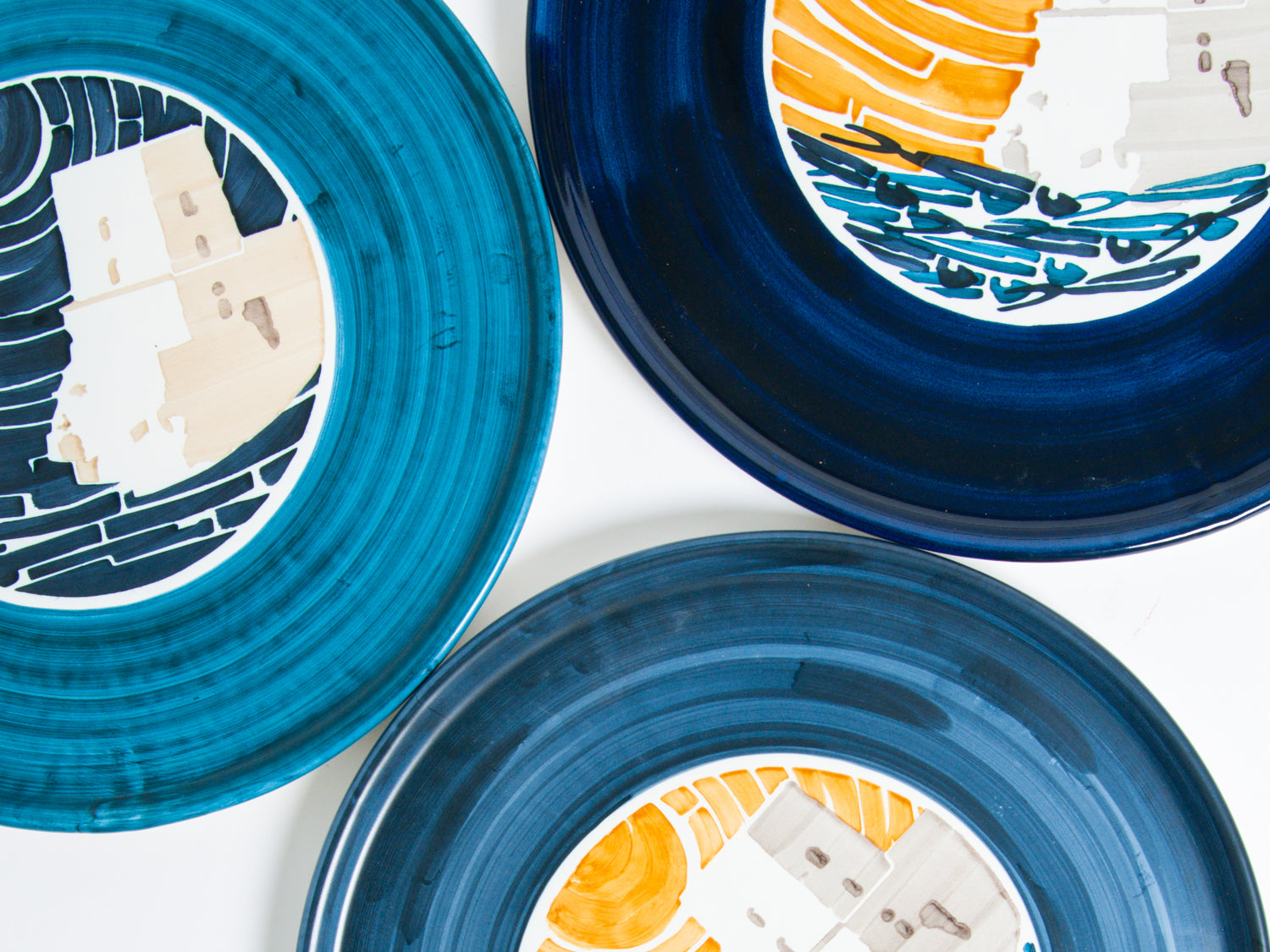 Our quality promise
Quality is never a coincidence. It is always the result of hard work. We devote most of our time and energy to good design and to achieving high quality. Every single detail, from the material to the technique, is thought out with the utmost attention.
Buy now